Bad Quail Sound + Light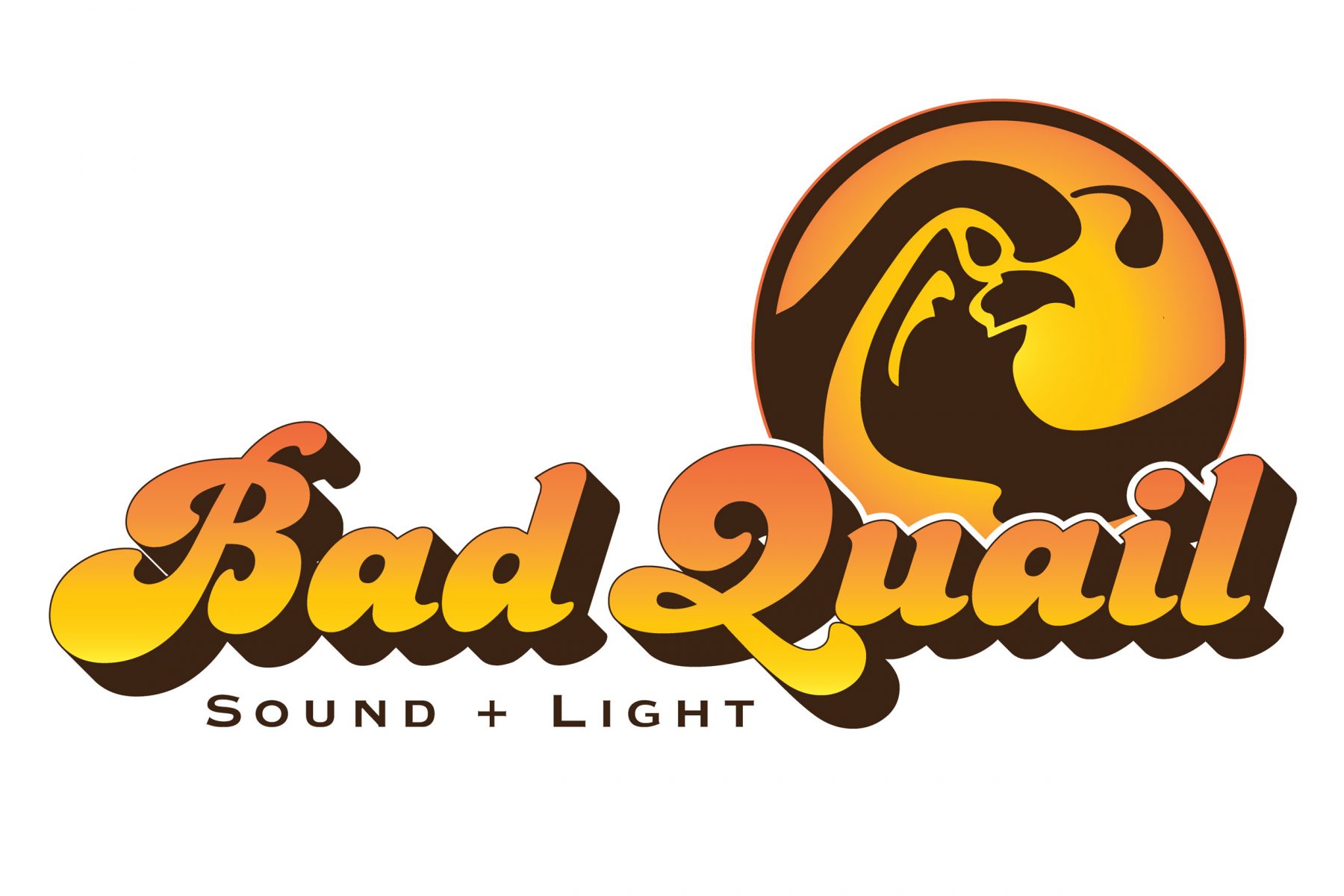 Hosting an event with people and amplified sound? Bad Quail is your production partner. Your show is your business, and we treat your show with the utmost care and attention to detail. Every seat must have good sound. We deliver professional quality, tour-grade sound to provide the best possible experience to your audience.
From intimate gatherings to full-size concerts, Bad Quail has the equipment and expertise to make sure your audience hears what's happening on stage or at the altar.