The Quail & The Dove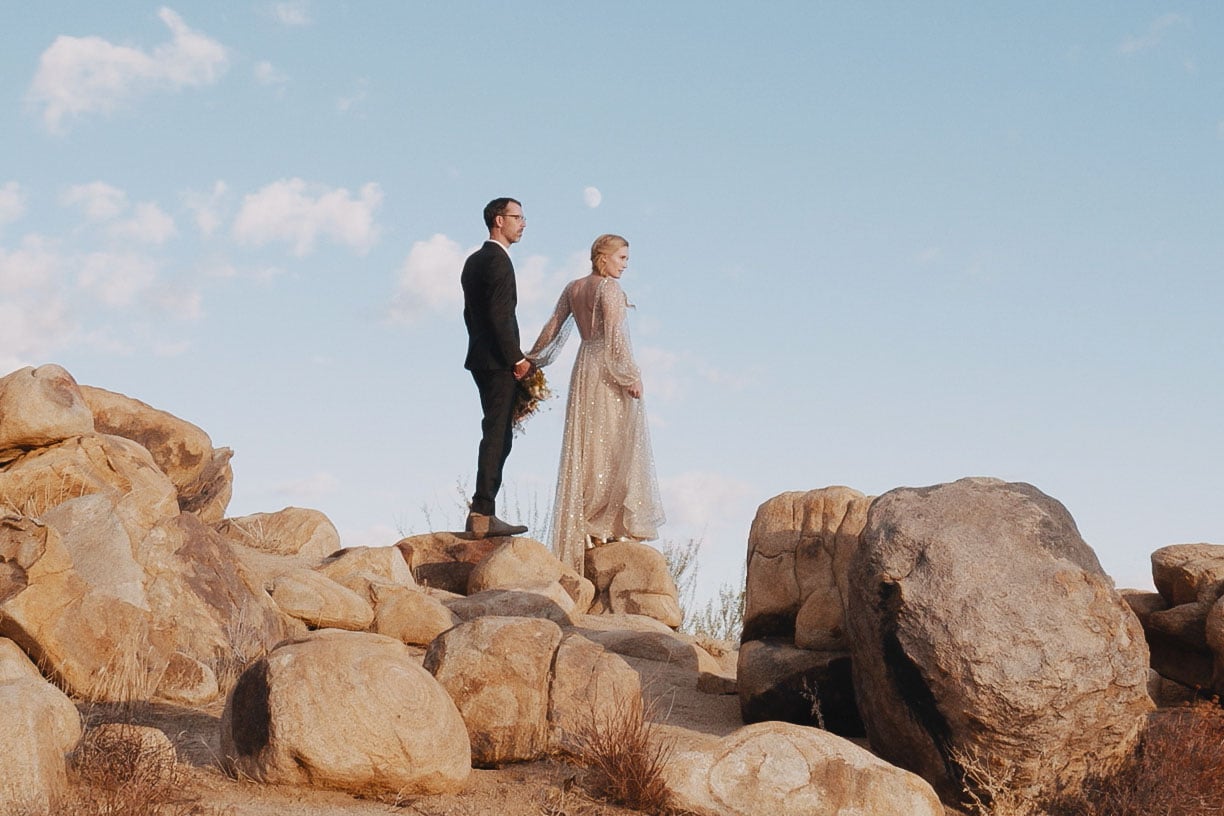 We make cinematic wedding films that authentically capture all the emotion, love and laughter of your big day so you can relive them time and time again.
Each film we make is as unique as you are. Whether you're all about a weekend of fun with your friends and family in Palm Springs; experiencing the beauty and intimate romance of the Big Sur coast, or eloping in Joshua Tree National Park, we've got you covered. California is our home, but we'll happily travel to tell your story, where ever it may be.